About Mukti Chemical Industries
We are leading manufacturer of Ortho Phosphoric Acid, Phosphate Salts & Phospho Gypsum.
We manufacture Ortho Phosphoric Acid 40% commercial grade and 85% technical grade and have a production capacity of 1000 MT per annum. We are well known for manufacturing high quality products and we accomplish that by employing qualified and experienced staff members who can help us deliver high quality results. Our products have been well accepted in the market because of their quality and our continuous commitment to deliver consistent results.We have a well-established network of authorized dealers for the states of Karnataka and Maharashtra. We also directly supply our product to various Sugar factories in and around Surat and to other chemical industries in Gujarat.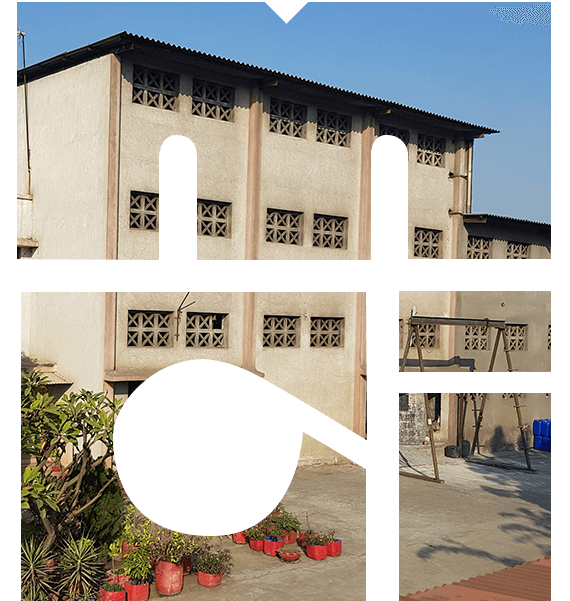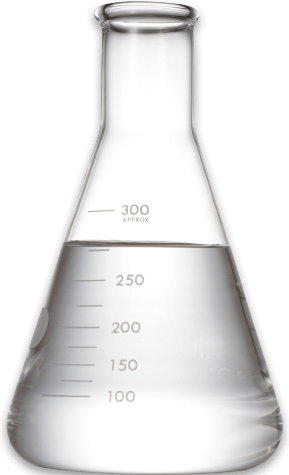 Happy Clients

Years Of Experience
Delivered
OUR PRODUCTS
What We Provide
OUR IMPORTANTS
Quality Assurance & Control
Mukti Chemical Industry is a stringent believer in delivery high quality product to its customers. Quality is considered as a bridge of belied between the customers and the manufacturing units. For the same reason our Quality Assurance and Control team follows stepwise compliance procedures to manufacture high quality products. We have established Standard Operation Procedure documents based on government rules and regulations and ICS guidelines which has to be mandatorily followed by each team during all production cycles. Such strict policing is maintained so that highest quality of product is maintained during all stages of production.


OUR LATEST BOLG
Stay Updated To Our Blog & News